In the rapidly evolving digital age, where technology permeates every aspect of our lives, educational apps have emerged as powerful tools to enhance children's learning experiences. As parents, we are constantly looking for the best educational apps to boost our little ones intellectual growth and love of learning.
Because all kids love a screen, these interactive and engaging learning apps have revolutionised how children absorb knowledge and develop vital skills. What makes education apps so successful is that they seamlessly teach and entertain at the same time, providing a dynamic learning environment that sparks curiosity and encourages independent exploration.
We've been writing about educational apps for years now, and if there is one thing we have learned, it is that not all apps are equal.
This article focuses on our seven favourite apps by considering their ease of use, popularity, results, and significance to the Australian education system.
Here is our pick of the best kids educational apps in Australia 2023.
This app uses songs, games, and golden eggs (as rewards) to teach kids from 2 to 13 to read at home or at school. It is one of the best kids educational apps by a long shot! Finding books that match our kids' reading level can be hard to do on our own, so we appreciate its massive online library of 3000+ levelled readers, searchable either by level or topic. Each fiction and non-fiction book ends with a short and optional comprehension quiz to get kids used to asking questions about what they read. One of the best features is that mums can change the accent and regional settings to American English, British English, and of course, Australian English. Its Mathseeds program is designed for learners from 3 to 9 and combines structured one-on-one lessons and highly motivational elements.


We're Sesame Street kids, so we love the combination of nostalgia and learning with this app. If you're looking for an app that teaches everything so you don't have to subscribe to different apps, definitely check out Homer. Homer teaches reading, maths, social and emotional learning, thinking skills, and creativity with lessons and activities that are personalised to your child's age, interests, and skill level. It caters to children from 2 to 8 to kick-start their interest in studying. Homer is ad-free and safe, so mums can be at ease leaving their kids to use the app on their own.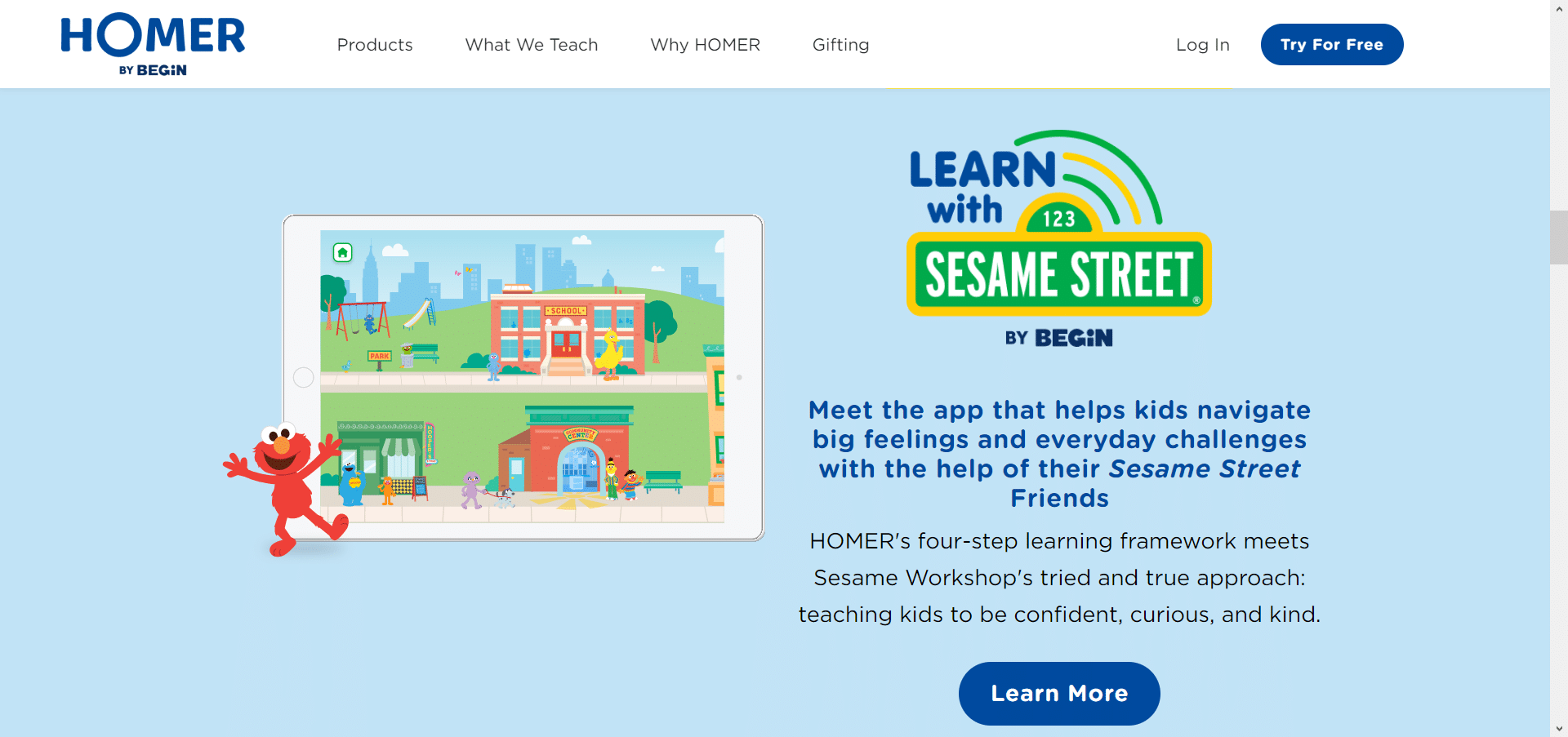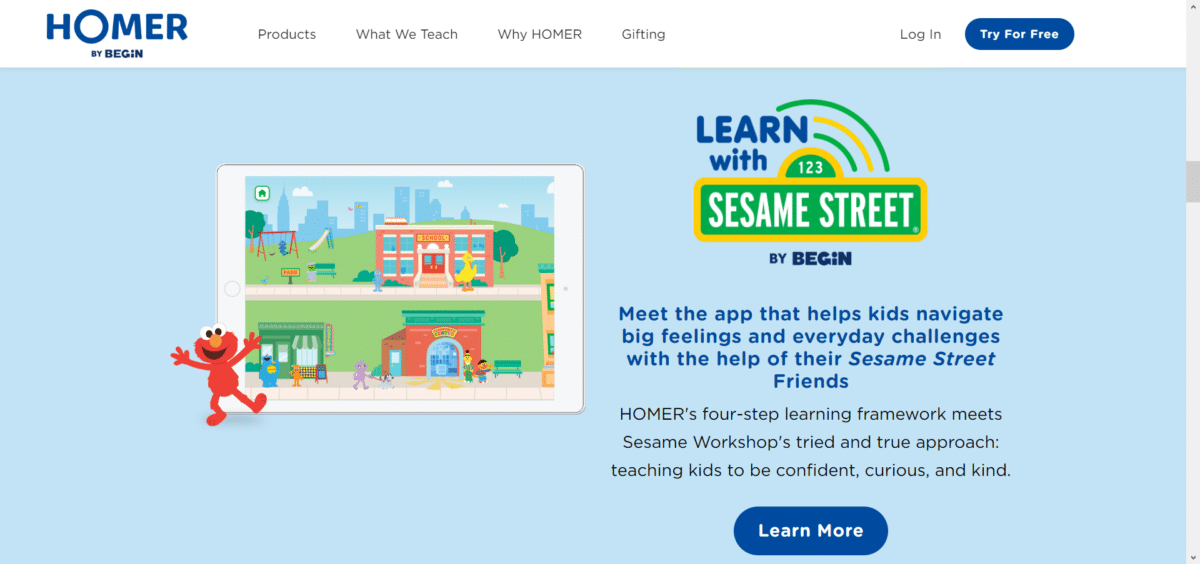 Mathletics is designed to help kids and teens with their maths journey across the K to 12 curricula. The app uses a gamified approach to motivate children from preschool to the end of secondary, with lessons and visuals that mature as your kid or teen ages. Another feature is that parents and teachers get automated reports on the progress of individual learners, giving valuable insights on which topics your kid or teen excels at or needs more help with. If you're into competition, they can also join the live maths challenge to test their skills and speed against other kids and teens around the world.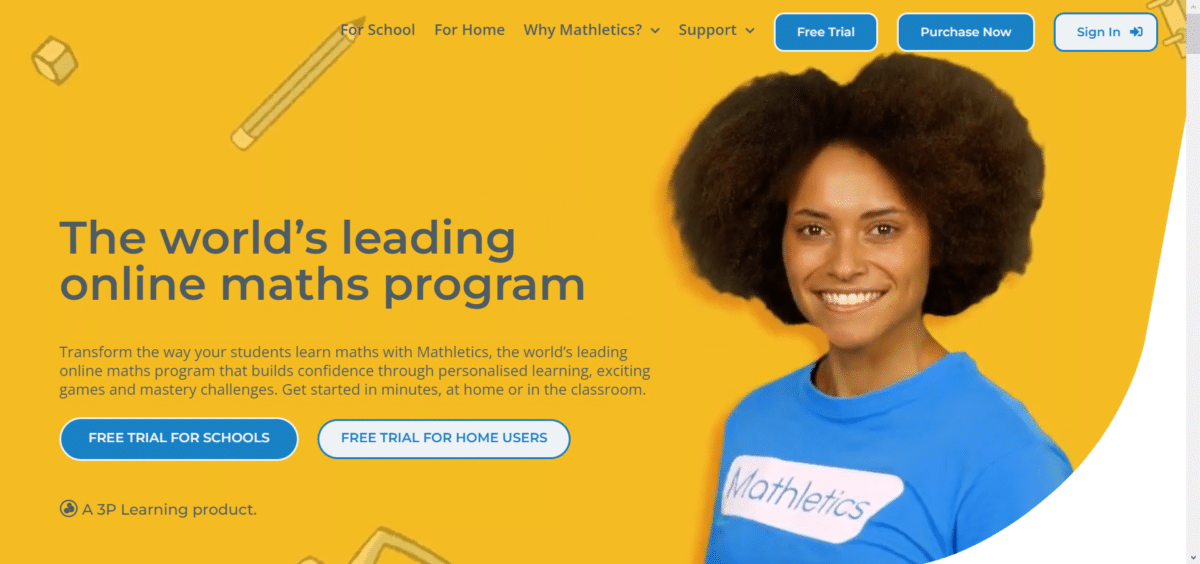 We believe that coding is an awesome skill to develop in kids and teens, more for the problem-solving, logic, critical-thinking, and analytical abilities that are useful even outside the high-tech realm. This app uses lessons, tutorials, hands-on projects, and interactive assessments. But what we love the most is how kids and teens start their coding journey with easy block-based challenges then seamlessly upgrades to text-based languages, effectively guiding children to coding certifications. The lessons are self-paced and game-based, which kids and teens enjoy.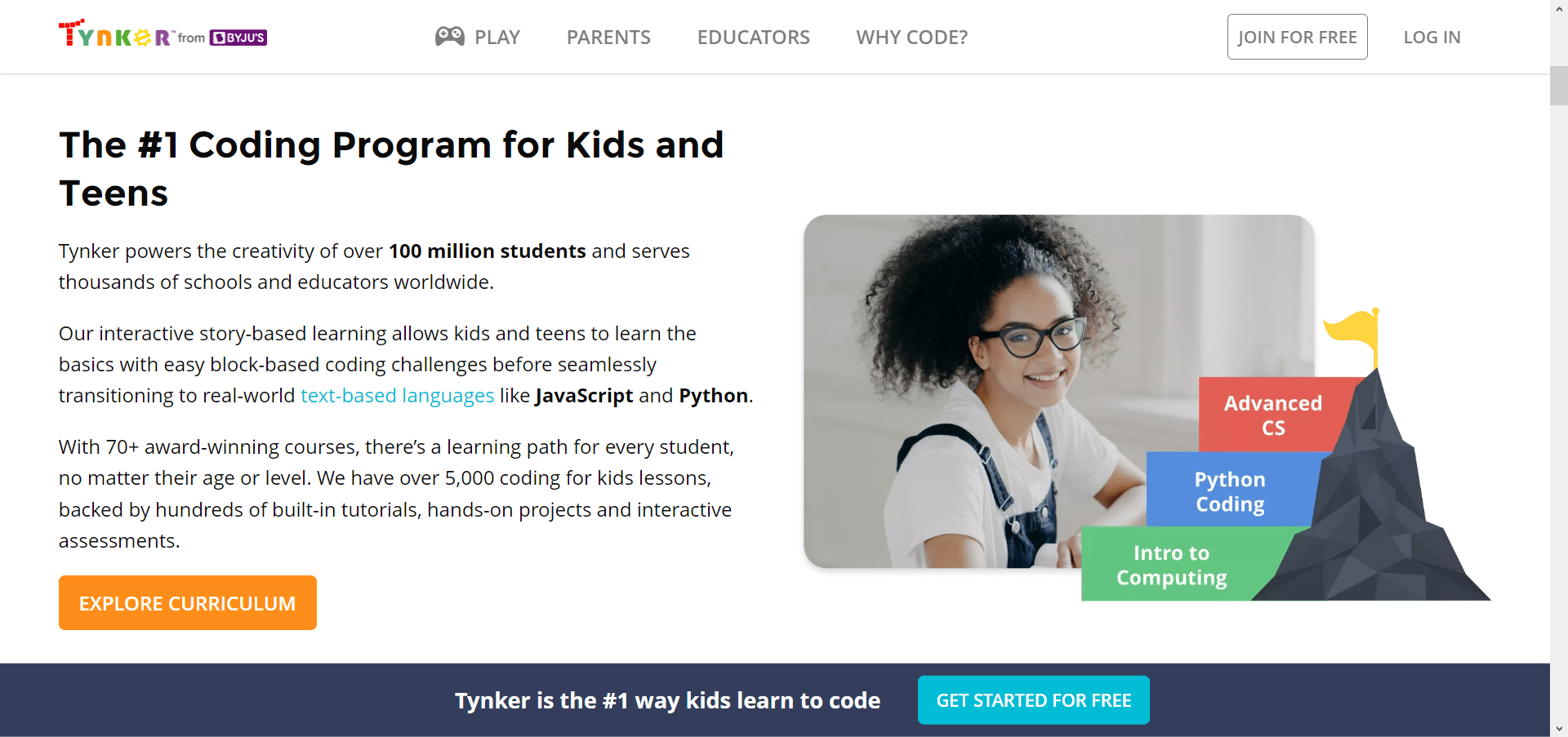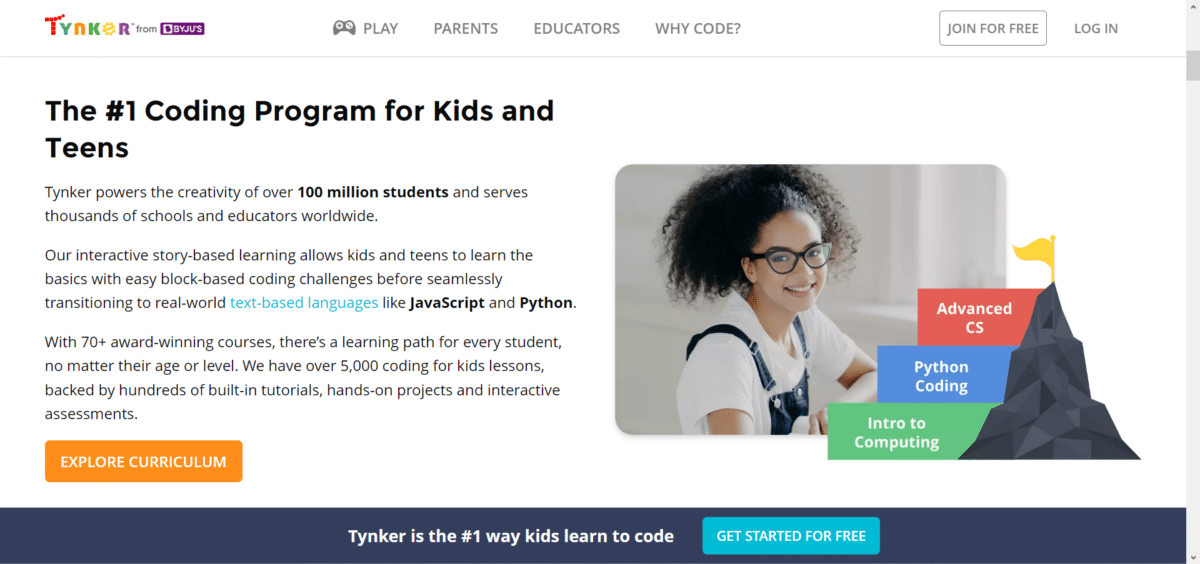 Best kids educational apps (cont.)
DoodleLearning is a suite of programs that support teaching maths and English. Its four apps are filled with teacher-designed interactive exercises, games, and rewards that are personalised to individual kids' strengths and weaknesses. As parents, we definitely don't want our kids glued to their gadgets all the time, so we at Beanstalk Mums appreciate that the apps can be used for as short as 10 minutes a day, giving our kids adequate time to do other things. The programs are designed for children from 4 to 14 and are meant to support, as opposed to replace, the curriculum. By the way, DoodleLearning was acquired by Discovery Education in 2022, upping the app's trustworthiness (at least in our team's eyes).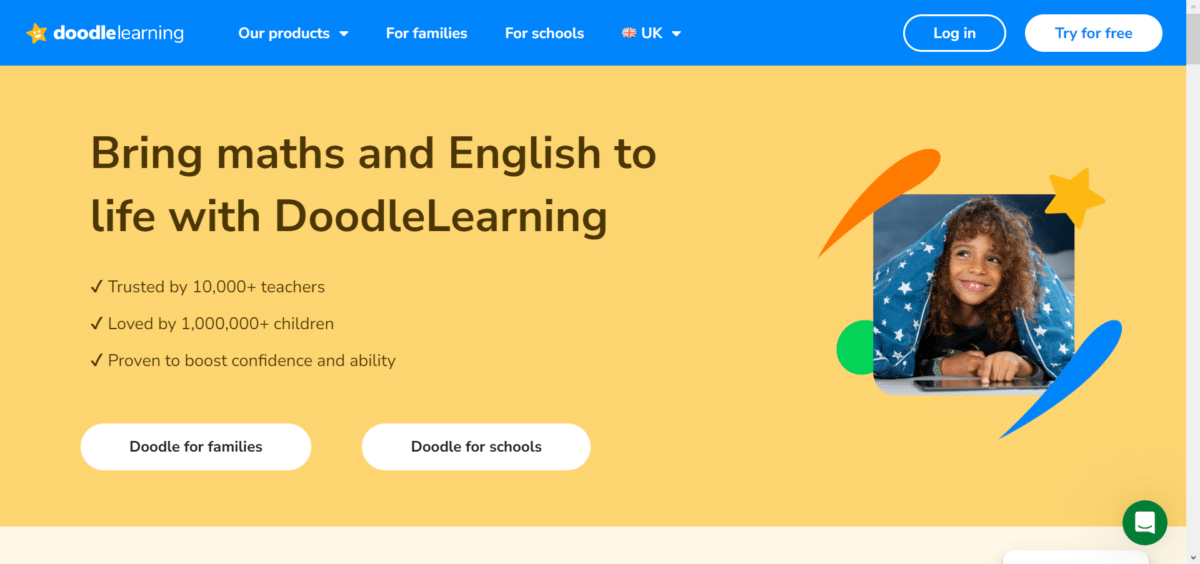 Knowing a second or third language is a must nowadays, and Duolingo is a free app for learning foreign languages, from Spanish to Japanese to Swahili to Navajo. Although not specifically created for children unlike other apps in the list, it is designed to get learners to level B2 in over 100 languages. (This level gets you a job in the language you're learning.) Duolingo uses a bite-sized approach to teach foreign languages, English and even maths. Another awesome feature you can have your English certification, which you can use at school or at work. You have the option to upgrade to Super or Super Family for unlimited lessons and personalised practice.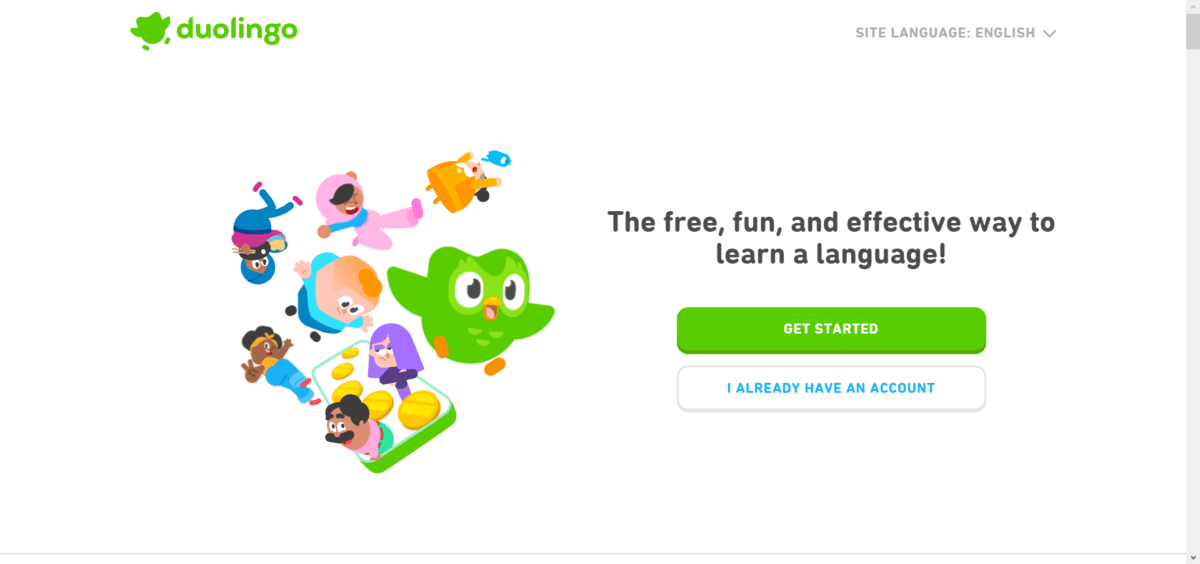 Last but not the least on our list of best kids educational apps, National Geographic Kids is an all-around great website to learn about animals, history, history, geography, and more. NatGeo kick-started our interest in science growing up, so it's nice that it's still around to support our kids' education today in the same fun and pocket-sized way we're familiar with. It has competitions and fun games, and also gives your kids access to primary sources for science, animals, geography, English, arts, maths, and PSHE. NatGeo Kids is web-based and has no app as of yet, but it's still a valuable addition to your collection of great educational resources.