What would childhood be without time to play? Play, it turns out, is essential to growing up healthy. Research shows that active, creative play benefits just about every aspect of child development.
Kids don't need expensive toys to get a lot out of playtime. "Parents are children's most enriching plaything,". Playing and talking to babies and children is vital for their language development. Kids who talk with their parents tend to acquire a vocabulary that will later help them in school. Let kids guide the conversation. When you take over the conversation, you may shut it down.
"Play is behaviour that looks as if it has no purpose," says NIH psychologist Dr Stephen Suomi. "It looks like fun, but it actually prepares [kids] for a complex social world." Evidence suggests that play can help boost brain
function, increase fitness, improve coordination, and teach cooperation
Suomi notes that all mammals— from mice to humans—engage in some sort of play. His research focuses on rhesus monkeys. While he's cautious about drawing parallels between monkeys and people, his studies offer some general insights into the benefits of play.
Active, vigorous social play during development helps to sculpt the monkey brain. The brain grows larger. Connections between brain areas may strengthen. Play also helps monkey youngsters learn how to fit into their social group, which may range from 30 to 200 monkeys in 3 or 4 extended families.
Both monkeys and humans live in highly complex social structures, Suomi says. "Through play, rhesus monkeys learn to negotiate, to deal with strangers, to lose gracefully, to stop before things get out of hand, and to follow rules," he says. These lessons prepare monkey youngsters for life after they leave their mothers.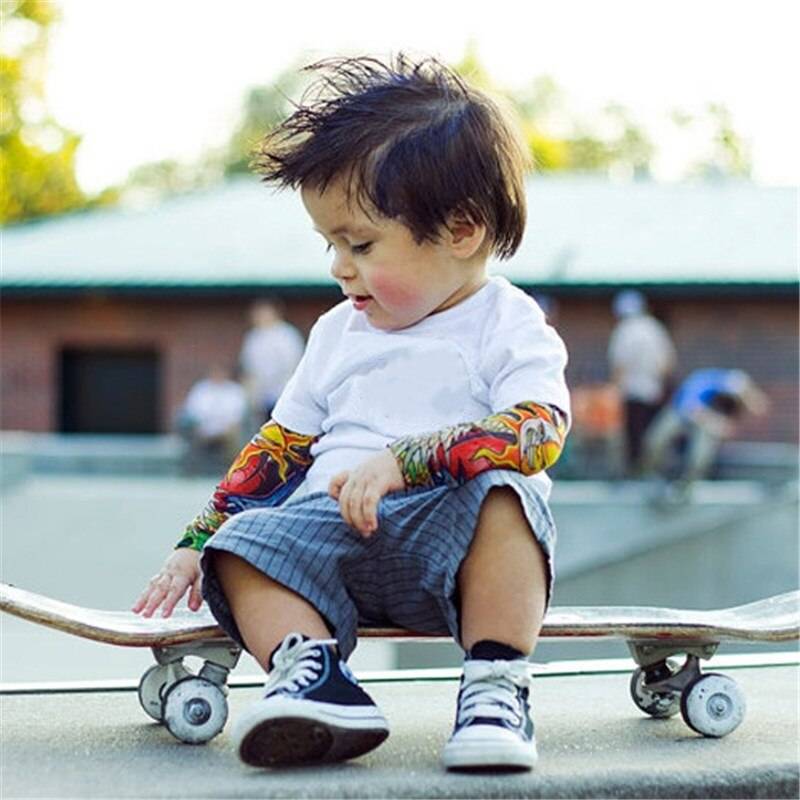 Older children, including teens, also need to play and daydream, which
helps their problem-solving and creative imagination. Adults, too, need their breaks, physical activity, and social interaction
-National Institutes of Health, USA