Whatever toys you are after for your child, you're bound to find them online.
To assist your search we've put together a list of our favourite online toy shops. They include great value megastores as well as more boutique specialised stores.
We hope you find what you're after and receive lots of happy smiles from the recipients.
Further reading: Best online shopping websites if you live in Australia.
Buy kid's toy online in Australia
Your kids' favourites in one place — that's what Big W is all about. Their toy selection is huge! The latest toys and games (Batman, LEGO, Nintendo Switch) and specials featured prominently on the website so you won't miss a thing. It's easy to find what you're looking for. And, they even have sections for those who can't quite decide what to buy, like:
What we like most about this toy shop: Organised categories, great toy selection
Lime Tree Kids is the toy store for you if you love toys with a focus on fun and learning. According to their website, they curate toys that engage as many senses as possible and support special needs. Definitely the place for stylish, unique , eco-conscious and ethically made kid's toys online in Australia.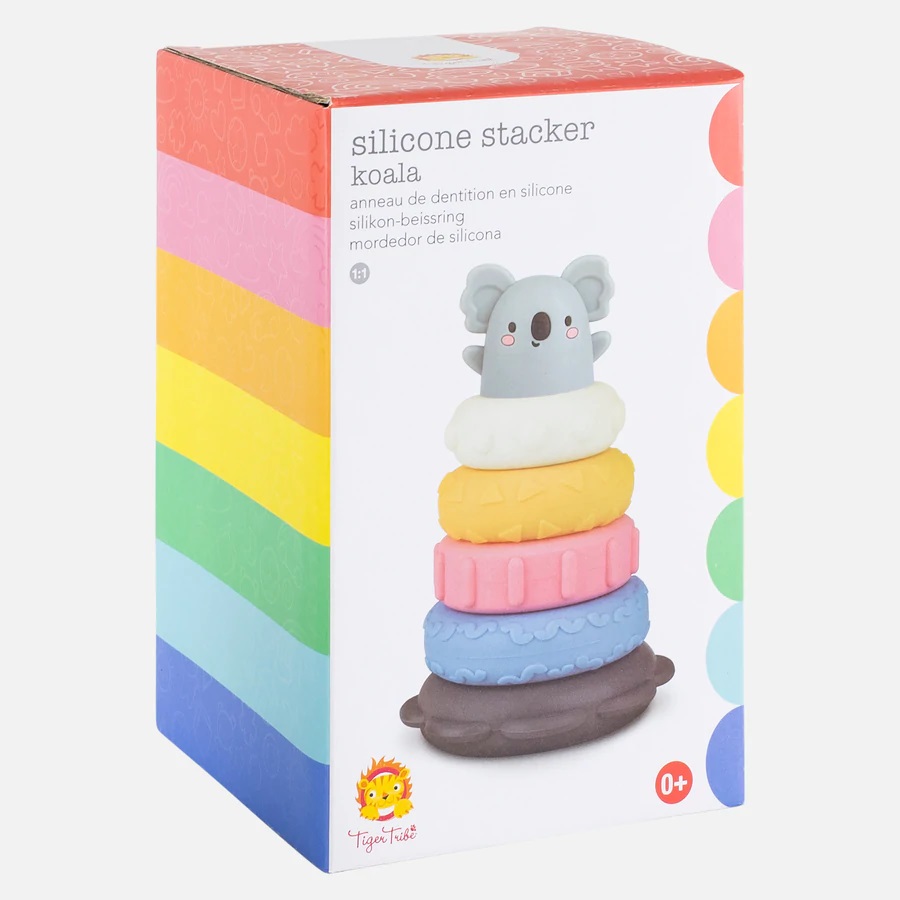 What we like most about this toy shop: Unique, ethically produced and eco-conscious kids toys
Toymate claims to have the biggest range and best deals for kid's toys online in Australia. It's definitely the toy store for bargain hunters. There's a section dedicated to new sale items every week so you can score specials as they go live. There's a deals section, too, for sale items and toys under $10.
What we like most about this toy shop: Huge toy selection and bargain prices
Bringing "mega joy" to your little one's face is what Megajoy is all about. This online shop is a kid's haven with a selection of toys from all over the world. You can easily find what you want, thanks to their highly organised shopping categories. They feature new arrivals, DIY items and even cosplay suits for costumes and inflatables at affordable deals.
What we like most about this toy shop: Unique and huge toy selection, great product deals
Online toy shops in Australia (cont.)
Sydney-based toy shop Yardgames is where you'll find toys to fill up your backyard, think:
Giant chess sets and more
Many of their toys are upsized versions of regular ones. We love the giant Tumble Towers and Snakes and Ladders for triple the fun. Perfect for your next family get-together or kids birthday party!
What we like most about this toy shop: Giant-sized toys and games for your backyard
Kmart is heaven for kid's toys online in Australia. Everything your children could ever want is available here: trampolines, bikes, scooters, pools, wooden toys, costumes and the latest gadgets. You can also find big brands, reasonably-priced imports, and toys from smaller manufacturers. Such as: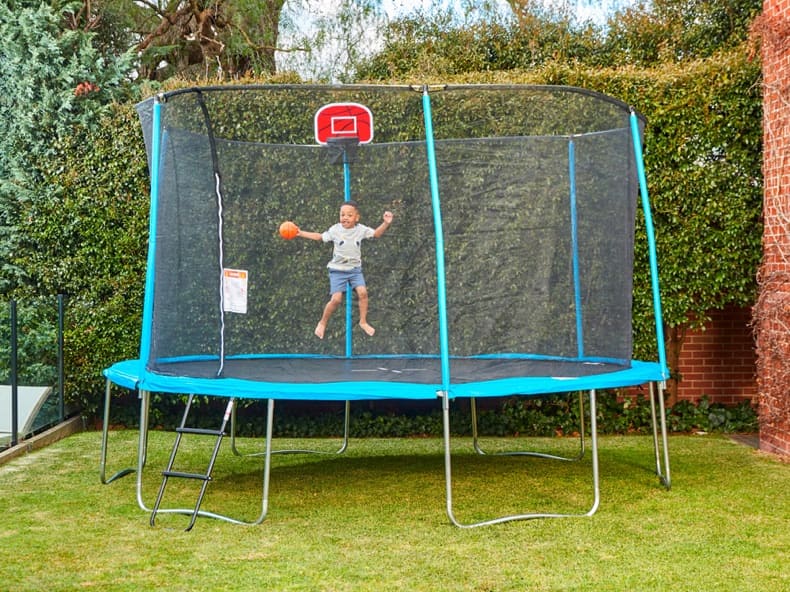 What we like most about this toy shop: Extensive toy selection with organised categories to easily find what you want.
If you have artsy kids, Riot is the online shop to be. This is one of Australia's leading retailers of art supplies and materials. The store has a myriad of fabulous little things for painting, drawing, modelling and casting. They even have seasonal crafts and decorations for Christmas, Halloween and Easter of just under $5.
What we like most about this toy shop: Wide variety of arts and crafts supplies organised by categories for easier picking. And excellent customer service
The "world's greatest toy store" relaunched in Australia in 2019 and they're bigger than ever. From beloved brands like LEGO and Disney to smaller, independent toymakers, parents and kids can now experience this toy wonderland online and off. Check out the Toys R Us website for exclusive deals on your favourites!
What we like most about this toy shop: Excellent range of toys for all ages, great customer service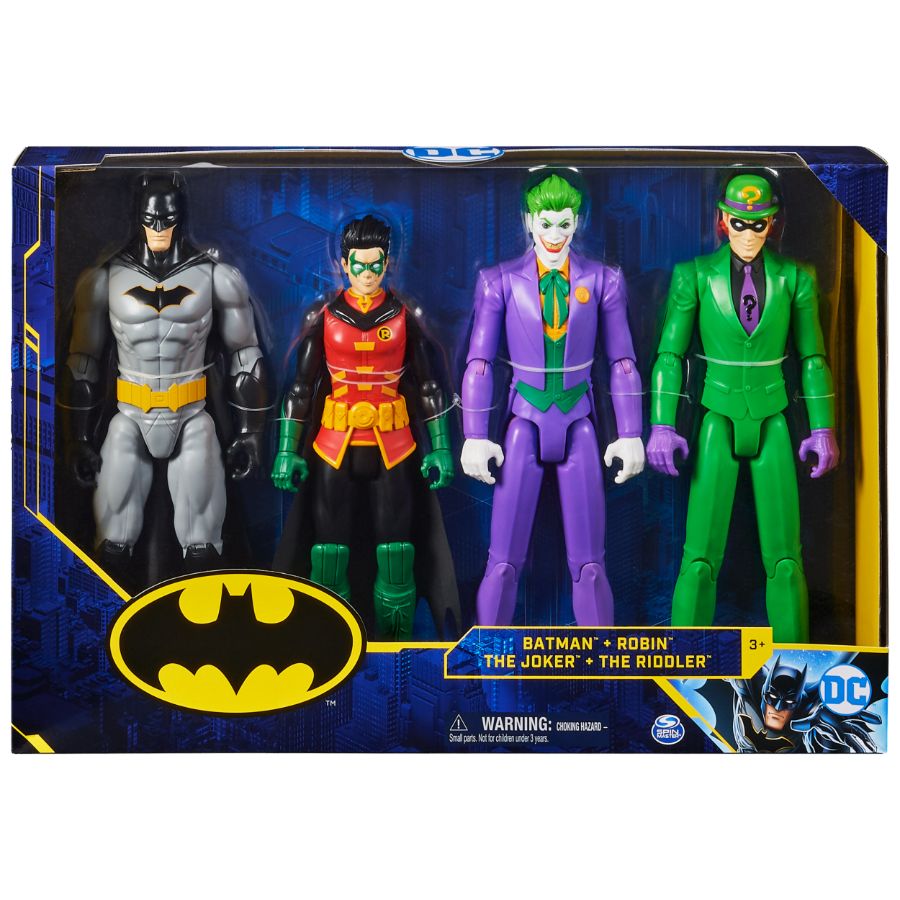 Iconic Aussie toy store Casey's Toys has been around since the 70's and for good reason. There's plenty to love, with
Over 10,000 items on stock
14-day "change of mind" policy
Don't miss their "famous specials," where you can get brand-name toys and games on the cheap year-round.
What we like most about this toy shop: 10,000+ toys, frequent specials and excellent customer service
Conclusion: Where to buy kids toys online
Online shopping for kids' toys in Australia offers a diverse and exciting array of options to cater to every child's preferences. Whether you're looking for the latest trends, eco-conscious choices, budget-friendly deals, or unique items, there is an online toy store for you.
Big W stands out with its organised categories and extensive toy selection, making it easy for parents to find what they need. Lime Tree Kids focuses on stylish, ethically produced, and eco-conscious toys that engage children's senses and support special needs. Toymate is a treasure trove for bargain hunters, with a massive toy selection and weekly specials.
Megajoy offers a unique and vast toy selection, while Yardgames specialises in giant-sized outdoor toys perfect for family gatherings. Kmart is a haven for children's toys, featuring a wide range of brands and reasonably-priced imports. Riot Arts and Crafts cater to creative kids with a wide variety of art supplies. Toys R Us, the iconic toy wonderland, has made a triumphant return to the Australian market with an excellent range and exclusive deals. Lastly, Casey's Toys, an Australian favourite, offers a vast inventory, quick dispatch, and fantastic specials year-round.
With these online toy stores at your fingertips, you can easily find the perfect toys to bring smiles and joy to your little ones.
Happy toy shopping!